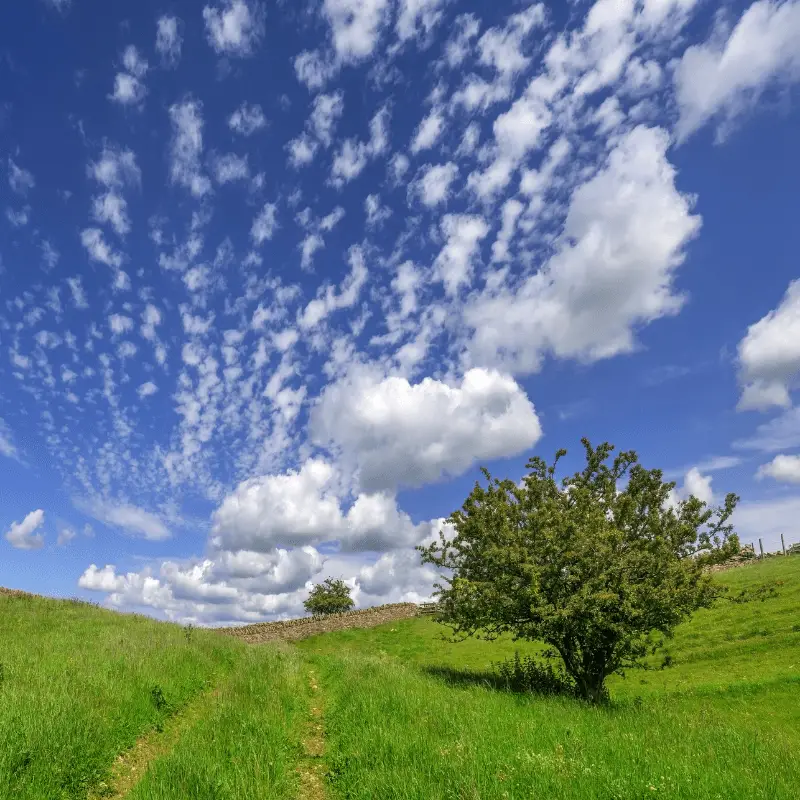 Located in south-central England, the Cotswolds is spread over no less than six counties with a total area of around 800 square miles. As you travel around this region, you will come across the delights unique to each county and yet experience the outstanding Cotswolds features. Overall, the Cotswolds is filled with medieval villages with their quaint thatched roofs, spectacular rolling hills and glorious mansions crafted from the famous distinctive yellow limestone.
Here you can explore the quintessential English village with their honey-coloured walls. You can visit the quaint market towns with their lively atmosphere. Moreover, you get to see some of the most remarkable castles, country houses and palaces in the country. Of course, there are some marvellous natural vistas to look forward to in the Cotswolds. The best thing about this region is the fact that you can enjoy all of these with your dog. Here are some of the activities that you can look forward to experiencing with your furry friend.
Dog walking places in the Cotswolds
Did you know that there are more than 5000kms of footpaths in the Cotswolds? As such, there is no shortage of space for you to take a walk with your dog? At the same time, many of these trails will take you through places of incredible natural beauty. You are sure to have an amazing experience whenever you walk with your dog here. There is certainly something here for everybody. There are trails and walking routes with varying levels of difficulty, so you will find an excellent place to visit no matter what your fitness level is.
Of course, through all of these walks, your dog companion will be there for you. He or she is sure to enjoy these walks.
#1 Broadway & the Tower
This walk will take through the scenic Cotswolds High Street of Broadway. You will cross several historic tracks through the fascinating Broadway Tower. At the tower, you will get to enjoy some rather picturesque views.
#2 Chipping Campden
Overall, this is a relatively short tour of just 3 to 4.5 miles depending on the route you take. However, it can be quite delightful. You will be passing through the charming market town of Chipping Campden. You are going to make your way through quaint shaded woodlands while coming across some stunning views.
#3 Cranham, Coopers & the Beechwoods
Beech woodlands are one of the fascinating treasures of England. With this walk, you can experience exactly that. Your dog is sure to enjoy this fascinating habitat. Additionally, you will get to experience cheese rolling, one of the most intriguing traditions of the Cotswolds.
#4 Cam Long Down & Uley
The Cotswolds is filled with several unique spots. This walk is enough to give you an idea of the variety that you can get here. This walk will take you across open hilltops and woodland tracks. You can take a trip down the fascinating history of the Uley Bury region as well. Of course, your canine companion will be more interested in the glorious open spaces. Nonetheless, it will be a walk that you both will enjoy.
#5 Adventure and Attractions
It is not just for walks that you should be visiting the Cotswolds. There is more to see and experience here with your furry friend. Magnificent panoramas aside, the region is filled with history and cultural heritage. There is certainly something exciting to look forward to enjoying with your dog. Here are a few of those spots.
#6 Broadway Tower, Broadway
The Broadway Tower makes for a dramatic sight with its height of 65 feet on an open space. From the top of the tower, you get some of the most magnificent views in the region. At the same time, the Cotswold Way is located close by, making Broadway Tower a perfect place to make a pit stop during your walk. While you cannot enter the tower with your dog, you can still enjoy its picturesque sight together.
#7 Tewkesbury Abbey, Tewkesbury
Tewkesbury Abbey should be on your itinerary when you visit the Cotswolds. Even if you are not religiously inclined, you will still be marvelling at this ancient structure. Its history is rich and fascinating. Moreover, the abbey offers a peaceful atmosphere for some tranquil contemplation with your furry friend by your side.
#8 Batsford Arboretum, Batsford
If you love nature, you should undoubtedly visit Batsford Arboretum. This Arboretum features one of the best botanical collections in England, spread over 56 acres. Despite the expanse, there is a sense of intimacy in this beautiful garden. You are sure to have a great time here with your dog no matter when you visit.
#9 Cotswold Water Park, Cirencester
This water park features a massive collection of public footpaths cutting through the fascinating watery landscape. As a result, it is an excellent place for you to walk your dog. Both of you are sure to have a great time enjoying the picturesque sights here. However, it is a good idea to keep your dog on a lead. This is recommended so that you can avoid disturbing the local wildlife around the lakes. Additionally, don't let your dogs into the water.
#10 Croome Park, Worcester
There is a lot to look forward to in Croome Park, and your dogs are welcome here. This park is perfect for taking a walk. During your travels, you will come across a plethora of exciting sights such as follies and temples. Of course, a lakeside is a stunning place. Don't forget to get a map of the site. In the parkland, you will have to keep your dog on a lead. However, there are also areas where you can take off the dog lead and let your dog enjoy the beauty of the park.
Conclusion
The Cotswolds is the answer to your worries about suitable destinations for your dog. There is enough here to keep you and your dog entertained for days. Overall, it will not be a trip that you are likely to forget anytime soon.
Find holidays homes here on Trip Advisor.
Happy Dog Walking
About the Author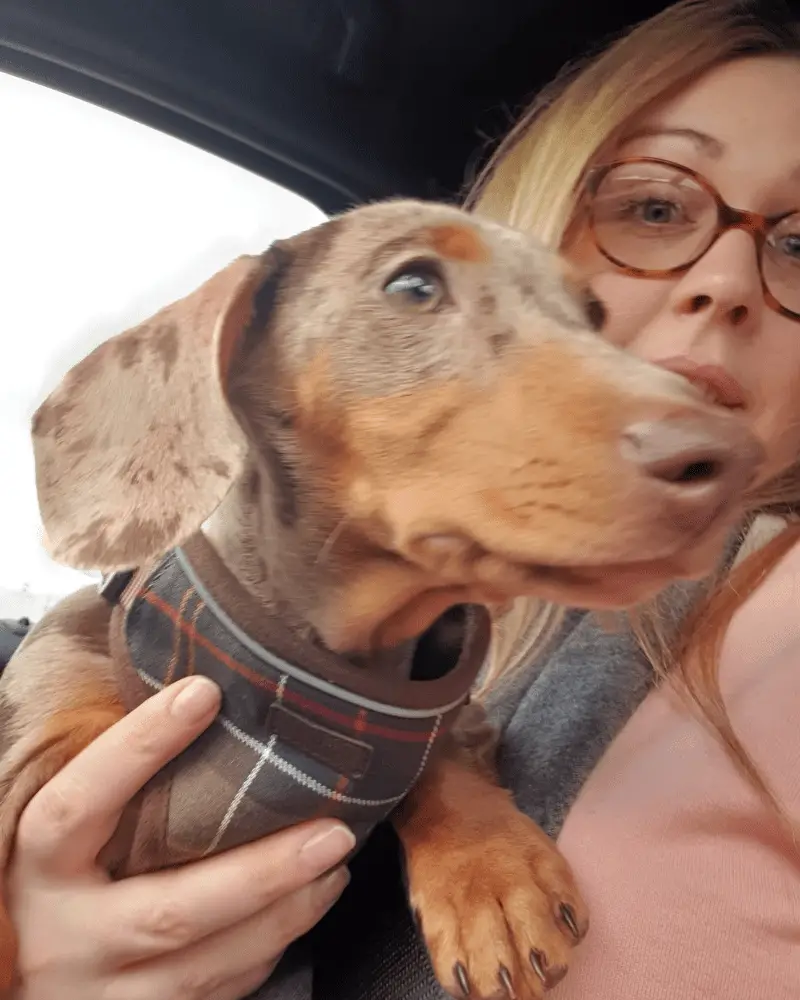 Teresa has studied canine behaviour and canine nutrition. She loves sharing her knowledge and educating through her articles. Teresa has some pets that she adores two dogs, two cats, and one hamster.