Canine Nutrition Guide: For The Love Of Healthy Dogs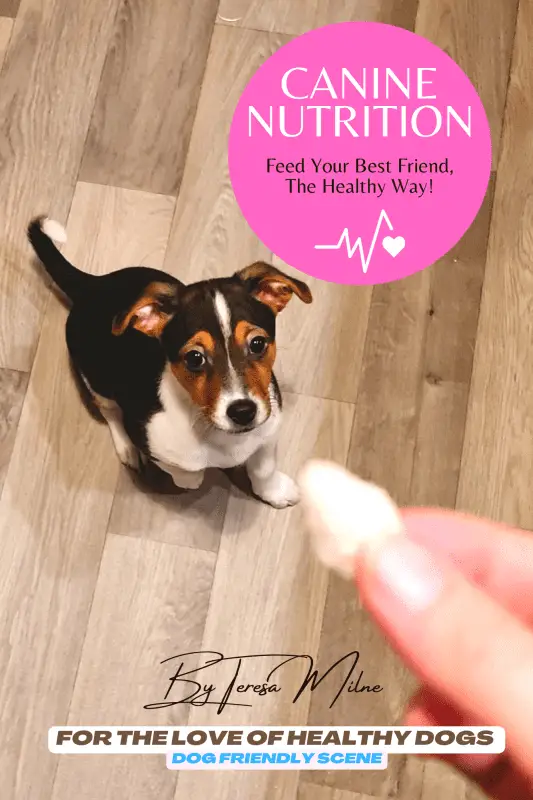 Get My Book!
Author: Teresa Milne
Cram-Packed With Information That Matters
Want to know more about dogs and how to look after them nutritionally? If so, I have written a book here of my top and most important advice I can give any dog owner, whether you are new to dog parenting or an existing one. My book will arm you with the tools of knowledge so you can make the best choices for your dog's health.
The ultimate aim is healthy, happy dogs that live longer with their owners!
118 pages long and 43 chapters
Release date: July 2022
Written by Canine Nutritionist Educator
A proud dog mum
Available to buy on Amazon