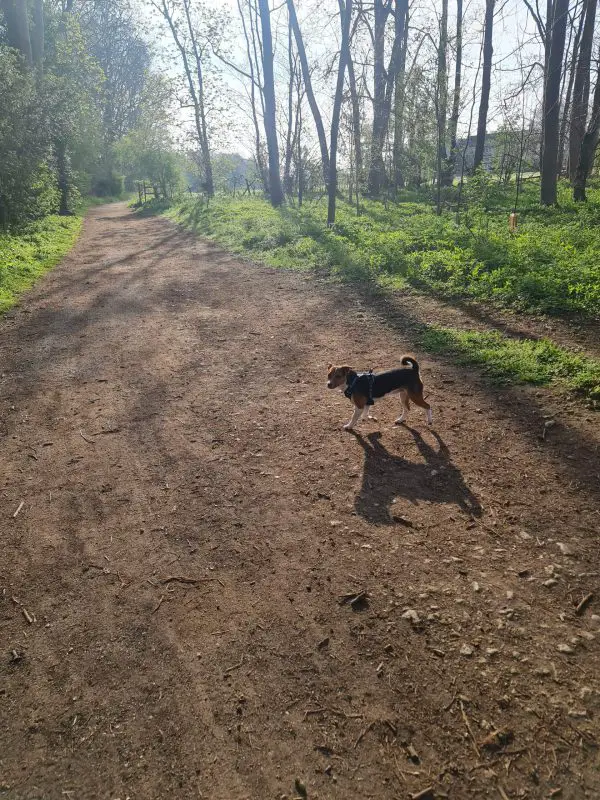 Jack Russell Terrier
The Jack Russel Terrier is a popular dog. They are healthy, robust and devoted to their owners. If you are considering adopting a JRT or already have one and want to learn more about them, here will be an invaluable resource for you.
News and stories
All our latest news, stories and updates
Puppies
Puppy learning and training
---
Seniors
Special care for elderly dogs
---
Behaviour
Understand dog behaviours
---
Help and advice
See how I can help you and your dog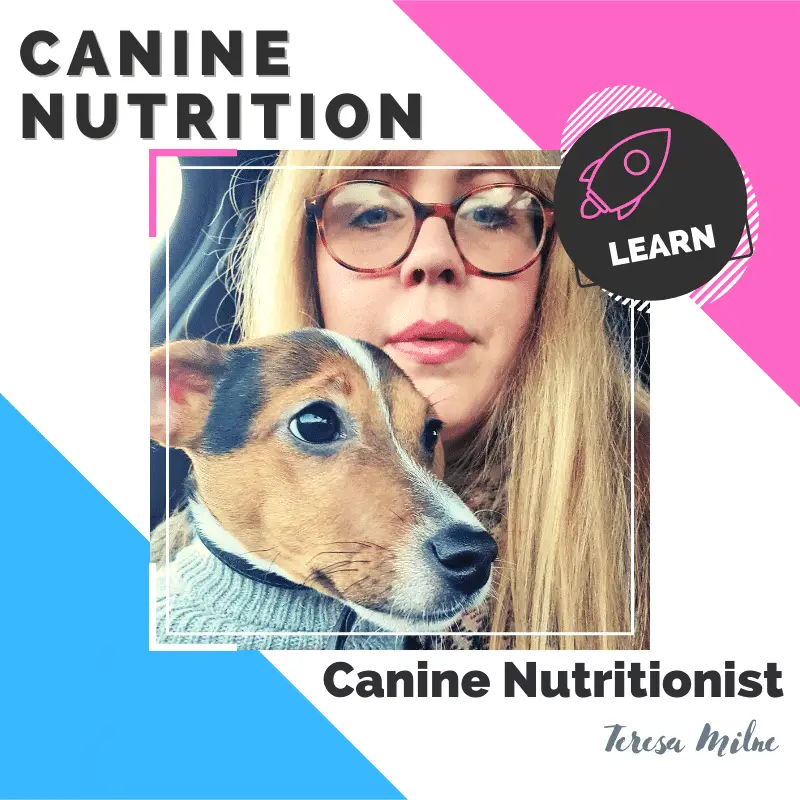 "Dogs need a lot of different nutrients to be healthy. Nutrients come from what dogs eat. These include protein, which helps repair muscles, zinc for critical metabolic processes, and fats for developing a good brain. Many other nutrients are essential for the dog's body to work correctly like A, D, C and K."
Dog Garden Safety
Let's keep our dogs safe when in the garden.
Recent Content
All our latest content