Gingerbread is a popular treat during the holiday season, with its sweet, spicy flavour and delightful aroma. While it's a treat many humans enjoy, dog owners often wonder if sharing this festive delight with their furry friends is safe. This article will delve into the question: Can dogs eat gingerbread?
Understanding Gingerbread Ingredients
Before we answer the question, it's essential to understand what goes into making gingerbread. The primary ingredients include flour, sugar, butter, and spices such as ginger, cinnamon, cloves, and nutmeg. Some recipes may also include molasses or honey for added sweetness. 
The Potential Dangers of Gingerbread for Dogs
While some ingredients are harmless to dogs, others can pose significant health risks. Here's a closer look at the potential dangers:
Nutmeg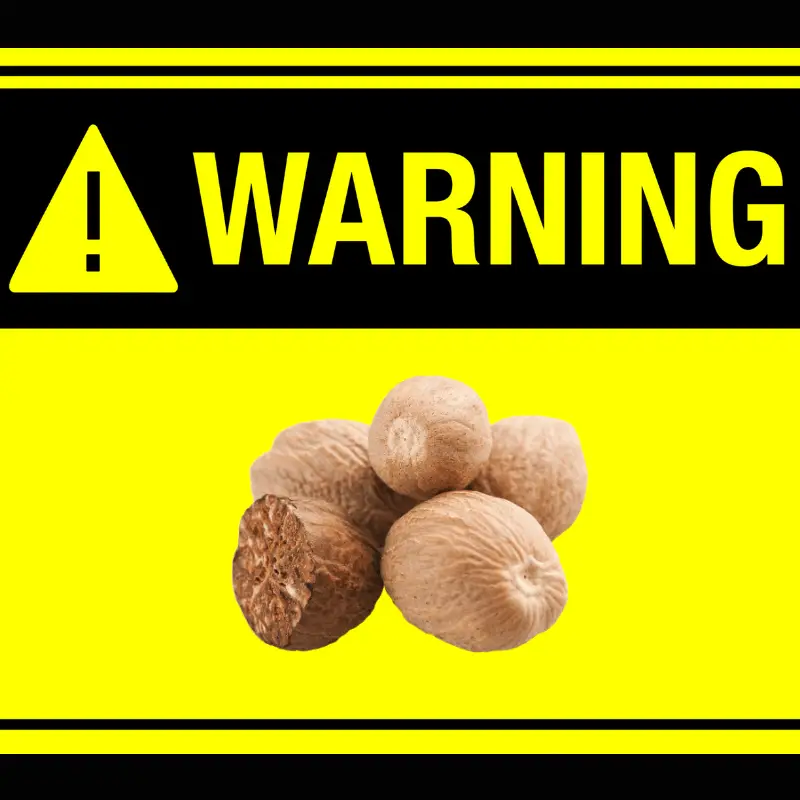 Nutmeg is a common spice in gingerbread that can be toxic to dogs. It contains a compound called myristicin, which can cause hallucinations, high blood pressure, abdominal pain, and seizures in dogs.
Sugar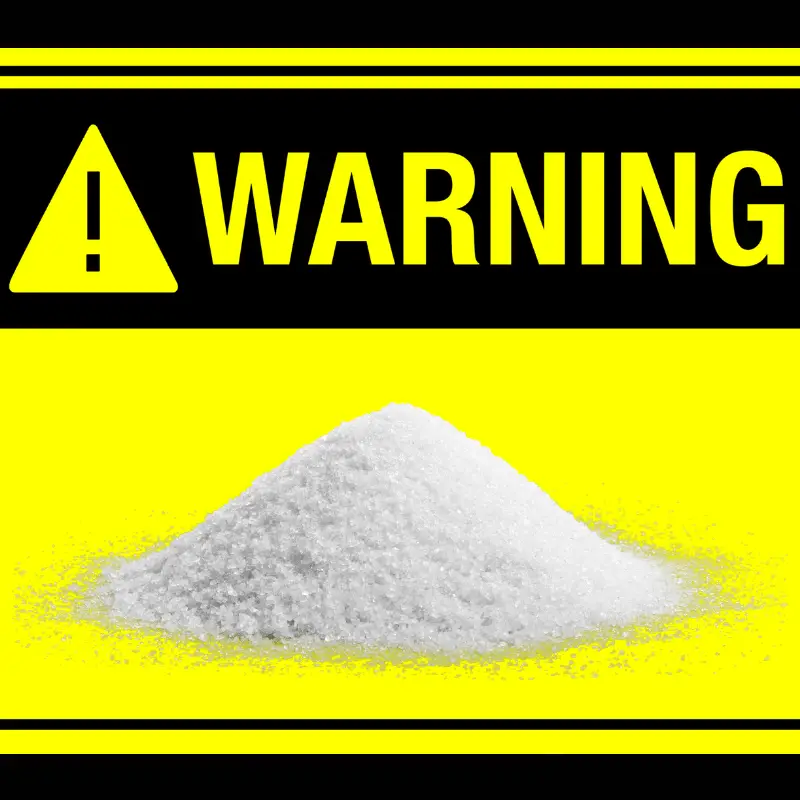 High sugar content is unsuitable for dogs as it can lead to obesity, dental problems, and diabetes.
Butter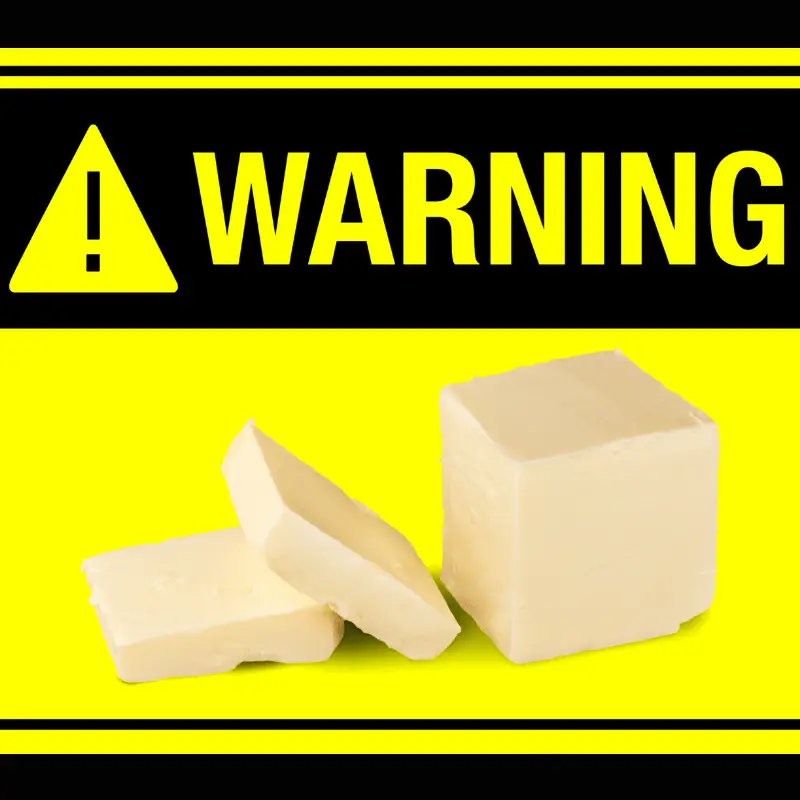 High-fat foods like butter can lead to pancreatitis in dogs, a severe and potentially life-threatening condition.
Artificial Sweeteners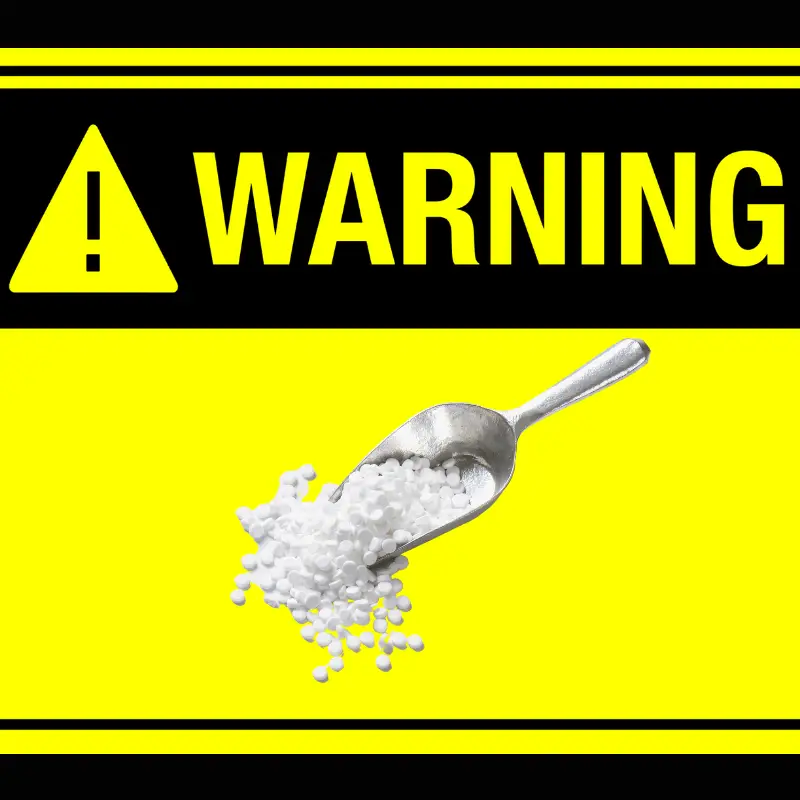 Some gingerbread recipes may use artificial sweeteners like xylitol, which is highly toxic to dogs and can cause rapid insulin release leading to hypoglycemia (low blood sugar).
Can Dogs Eat Ginger in Moderation?
While gingerbread is unsafe for dogs, ginger can benefit dogs in moderation. Ginger has anti-inflammatory properties can help with digestion, nausea, and motion sickness. However, it's crucial to consult with your vet before introducing new foods into your dog's diet.
Alternatives to Gingerbread for Dogs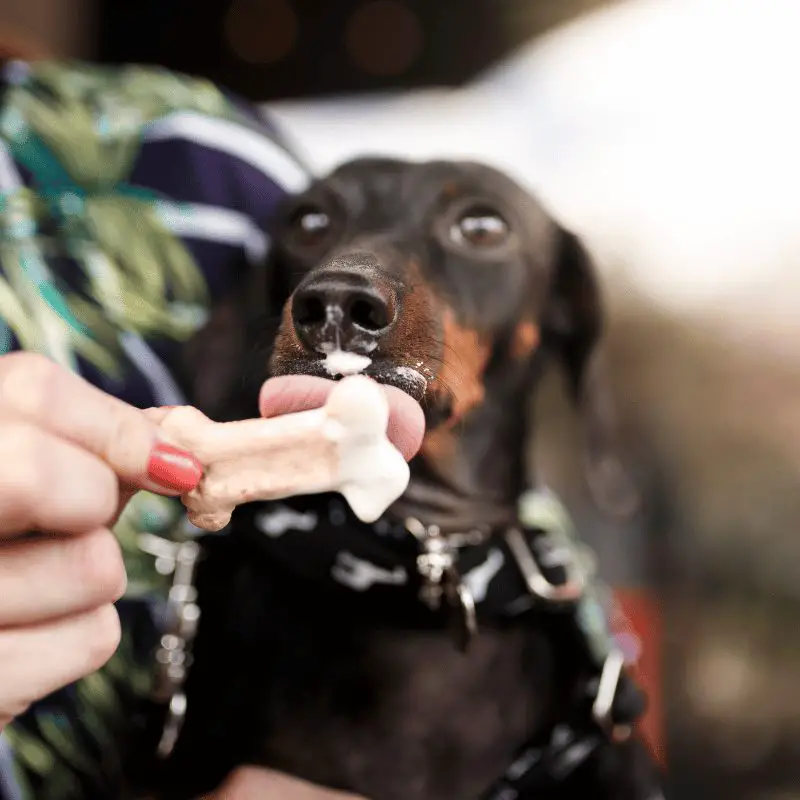 Consider dog-friendly alternatives if you want to share the holiday spirit with your furry friend. Many pet stores sell dog-safe holiday treats that mimic the flavours of gingerbread without harmful ingredients. You can also make homemade dog treats using dog-safe ingredients like pumpkin, applesauce, and a small amount of ginger.
Conclusion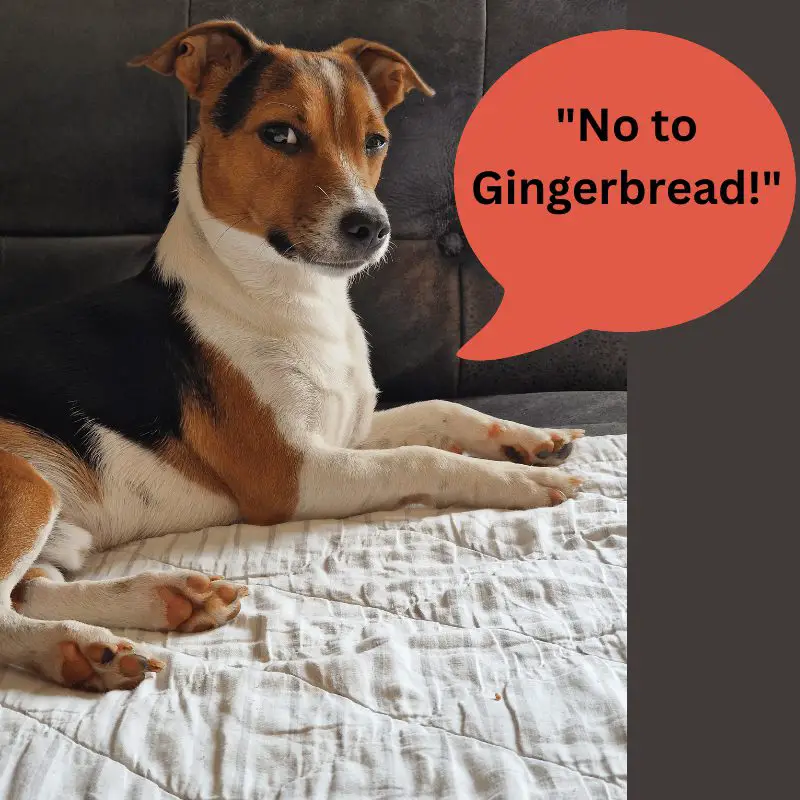 While sharing your gingerbread treats with your dog may be tempting, it's best to avoid it due to potential health risks. Instead, opt for dog-friendly treats that your pet can safely enjoy. Always remember, when it comes to your dog's diet, it's better to be safe than sorry.