When treating our beloved dogs, it's important to remember that our choices can significantly impact their health. As responsible dog owners, it's essential to do our research before making any decisions. Although there is no definitive guide to raising a dog, we can learn through research. Ultimately, our dogs trust us to make the right decisions for them. So, let's learn all about liquorice and dogs!
Dogs should not eat liquorice. Liquorice contains a compound called glycyrrhizin, which can be toxic to dogs in large amounts. It can cause an imbalance in electrolytes, leading to vomiting, diarrhoea, lethargy, and even heart problems.
Toxic Ingredients Found In Liqorice
Sugar: Sugar is toxic to dogs because it can cause a range of health problems, including obesity, diabetes, and dental problems. It can also cause an imbalance in the dog's blood sugar levels, leading to seizures and other serious health issues.
Glycyrrhizin: Glycyrrhizin is toxic to dogs because it can cause a condition called "pseudohyperaldosteronism," an electrolyte imbalance caused by the body's inability to process the glycyrrhizin. This can lead to increased blood pressure, increased thirst and urination, and even death in severe cases.
Xylitol: Xylitol is toxic to dogs because it can cause a rapid and dangerous drop in their blood sugar levels. It can also cause liver failure.
Toxicity symptoms in dogs that have eaten liquorice
If your dog has eaten liquorice, it is important to be aware of the potential symptoms that may arise. These can include vomiting, diarrhoea, lethargy, hyperactivity, raised blood pressure, muscle weakness and changes in character. If your dog has consumed a lot of liquorice, it is best to take them to the vet immediately. If they have only had a few pieces, monitor them for any of the symptoms below; if they worsen, contact your vet.
Vomiting
Diarrhoea
Lethargic
Hyper activeness
Raised blood pressure
Muscle weakness
Change in character
Avoid giving liquorice to any dogs. Please be warned that it's especially harmful to pregnant dogs, nursing dogs, dogs with liver or kidney disease, cardiovascular disease, and dogs with diabetes.
Liquorice Plant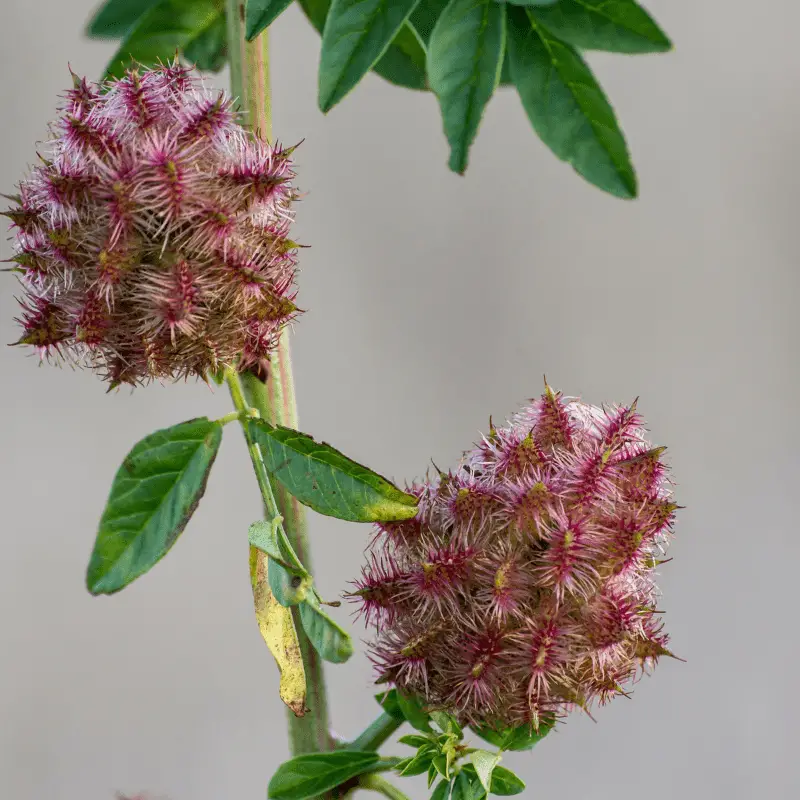 Liquorice is from a plant called Glycyrrhiza glabra. It's a flowering plant of the bean type plant called Fabaceae. It's native to Western Asia and Southern Europe. Liquorice is made by extracting glycyrrhetinic and glucuronic acid molecules, also known as GZA.
Twizzlers
Twizzlers are a type of candy made by the Hershey Company. They are twisted, chewy liquorice-flavoured candies that come in various shapes and sizes.
Can dogs eat Twizzlers?
No, dogs should not eat Twizzlers. Twizzlers contain ingredients that are unsafe for dogs, such as sugar, artificial colours, and artificial flavours.
Conclusion
In conclusion, it is not recommended to feed your dog liquorice as it can be toxic and cause serious health issues. If you think your dog has eaten liquorice, it is important to contact your vet immediately. While some dogs may be able to eat small amounts of liquorice without any adverse effects, it is best to avoid giving it to them altogether. As always, it is important to consult with your vet before introducing any new food into your dog's diet.