Soybeans are a common ingredient in many human and pet foods. However, dog owners often wonder if these legumes are safe for their furry friends.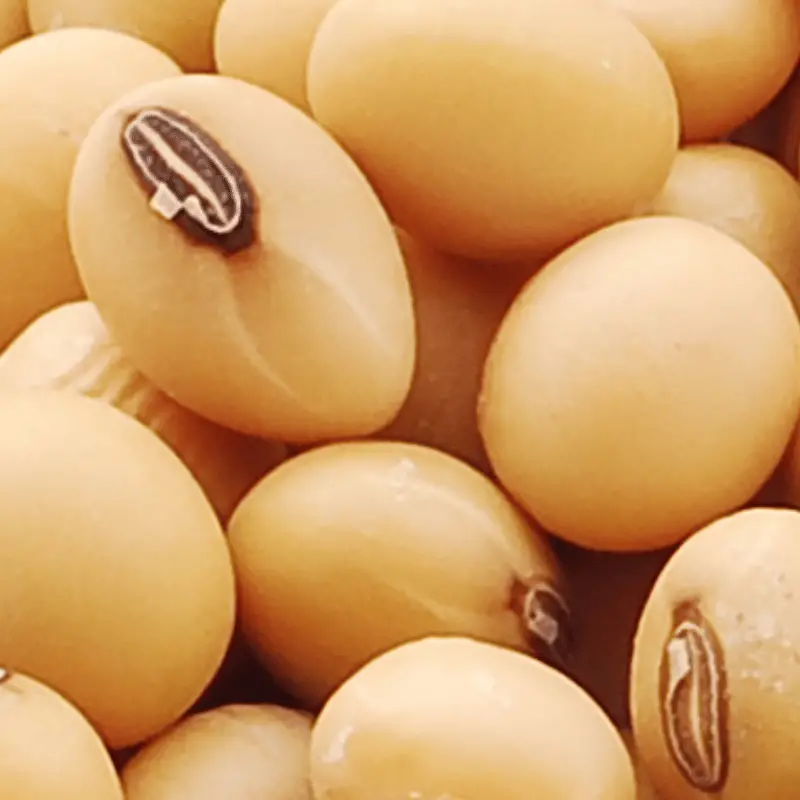 Yes, dogs can eat soybeans. They are not toxic to dogs and can be included in their diet in moderation. However, some dogs can have allergic reactions to soybeans, so keep a close eye on your dog.
Health Benefits
Soybeans are rich in protein, which is essential for a dog's muscle development and energy levels. They also contain fibre, which aids digestion, and various vitamins and minerals, such as Vitamin K, iron, and calcium, contribute to overall health. Soybeans also have omega-3 fatty acids that can help improve a dog's skin and coat health.
Precautions
While soybeans can be beneficial, they should be given in moderation. Some dogs may be allergic to soy, causing symptoms like itching, skin rashes, and gastrointestinal upset. Soybeans should also be cooked before feeding to dogs, as raw or improperly cooked soybeans contain harmful substances.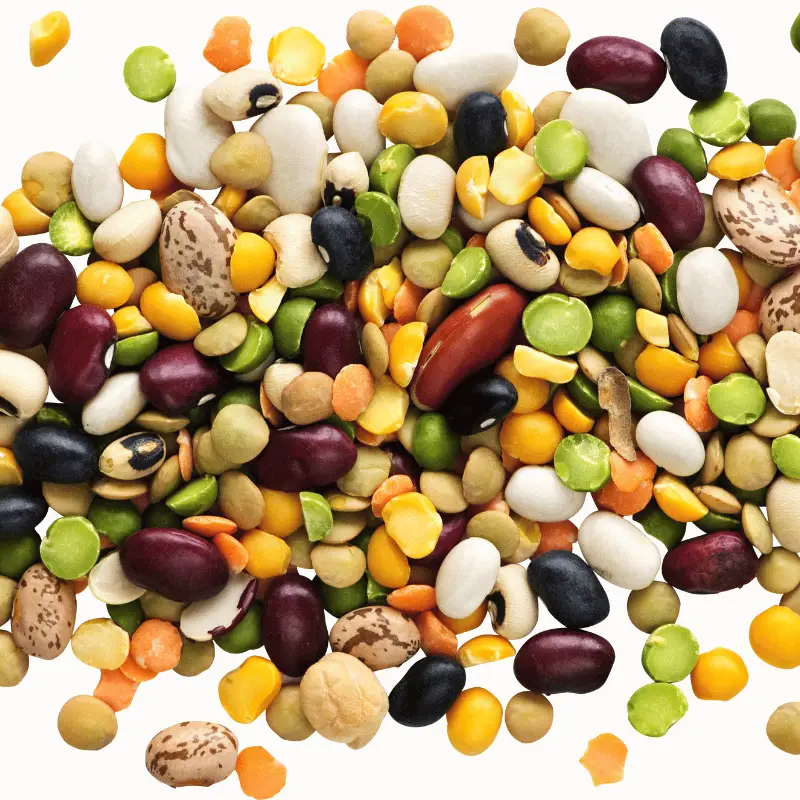 Are you curious about other various legumes and their safety for canine consumption? Discover a comprehensive list of 24 legumes here.
Conclusion
In conclusion, soybeans can be a healthy addition to a dog's diet, providing essential nutrients. However, they should be given in moderation and properly cooked to avoid potential health issues. Monitor your dog's reaction when introducing a new food, and consult with a vet if you notice any adverse reactions.