Chickpeas, also known as garbanzo beans, are a nutritious and versatile legume that is a staple in many diets worldwide. But can our canine companions also enjoy this healthy food?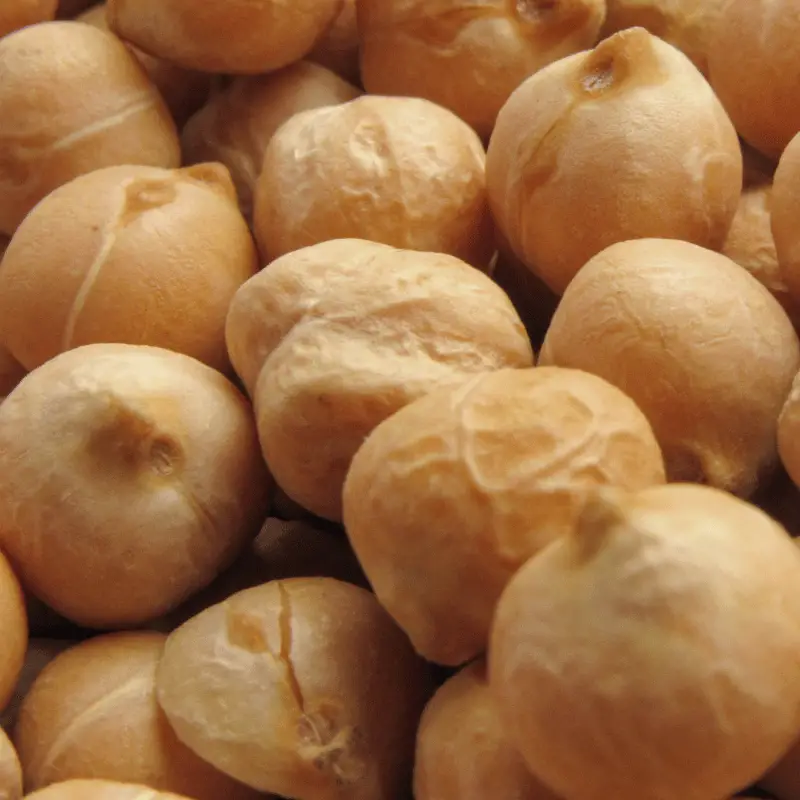 Yes, dogs can eat chickpeas. They are safe and healthy food for dogs to consume in moderation. 
Health Benefits of Chickpeas for Dogs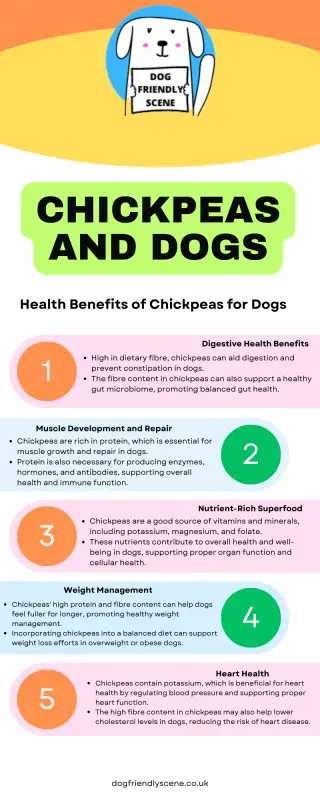 Chickpeas are packed with various nutrients that can benefit your dog's health. They are high in protein, essential for muscle growth and repair. They also contain dietary fibre, which aids digestion and can help prevent constipation. Chickpeas are also a good source of vitamins and minerals, including potassium, magnesium, and folate, which support overall health and well-being.
Precautions When Feeding Chickpeas to Dogs
While chickpeas are safe for dogs to eat, they should be served in moderation. Too many chickpeas can lead to gastrointestinal upset, including bloating and gas. Chickpeas should also be cooked and served plain, without any added salt, spices, or sauces, as these can harm dogs.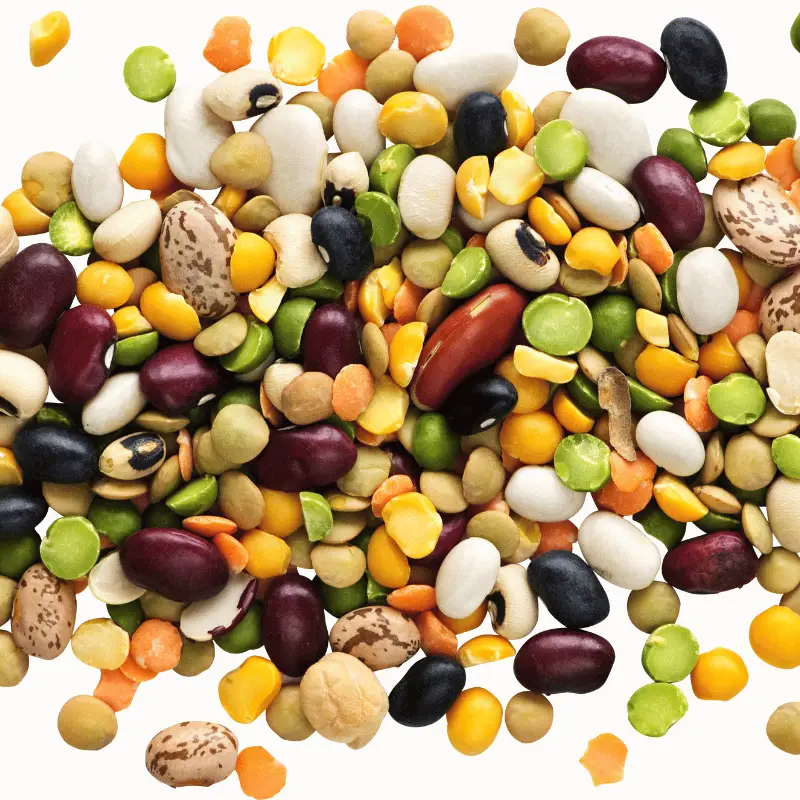 Are you curious about other various legumes and their safety for canine consumption? Discover a comprehensive list of 24 legumes here.
Conclusion
In conclusion, chickpeas can be a healthy addition to your dog's diet when served in moderation and prepared correctly. They offer a range of nutritional benefits, but like any food, they should be introduced gradually and monitored for any adverse reactions.