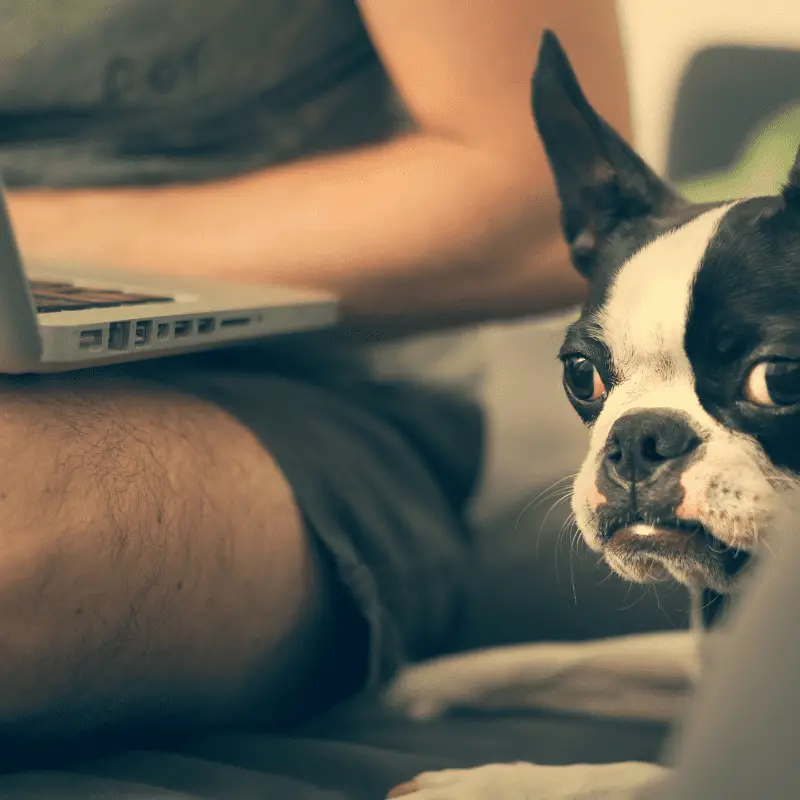 New year new start right? It doesn't matter how old you are learning should be an ongoing process, if you have left school leaning shouldn't stop there. It doesn't matter how old you are, if or your fifty plus, you can still learn something new today. To be able to learn in the comfort of your own home about something of interest to you is amazing. You can go onto starting a blog, new career, or even answer questions from friends and family. Whatever the reason is it does matter. I have personally done some of the courses below and making my way through the list. At this moment I am studying the Canine Behaviour course. I love to learn and I love to keep up in the know-how.
The best online courses are the ones that have a good community, courses that you can easily understand and take the most information away from them, as well as being an accredited company that is what makes an online dog course the best.
Below is a list of recommended courses, that I highly rate through my own experiences. You can visit and go through each one here from the Centre of Excellence.
12 Dog courses from the Centre of Excellence
Canine Nutrition Diploma Course
Canine Behaviour Training Diploma Course
Canine Holistic Health & Therapy Diploma Course
Canine First Aid Diploma Course
Canine Communication Diploma Course
Canine Business Diploma Course
Canine Nutrition Diploma Course
Veterinary Assistant Diploma Course
Puppy Training Diploma Course
Understanding Canine Anxiety Diploma Course
Pet Care Business Diploma Course
Pet Bereavement Counsellor Diploma Course
About the Centre of excellence
The company started many years ago and they have a wide variety of online distance courses on many subjects, however, we are going to concentrate only on the animal care courses that they provide and more importantly the dog ones.
How it works
After you make the payment you get full access to all the modules and course work that is needed and you also are given access to a Facebook community. You can study in your own time there is no deadline at all.
Centre of Excellence. Use this code Skilled65 and you will get 65% off which makes it a pretty good bargain.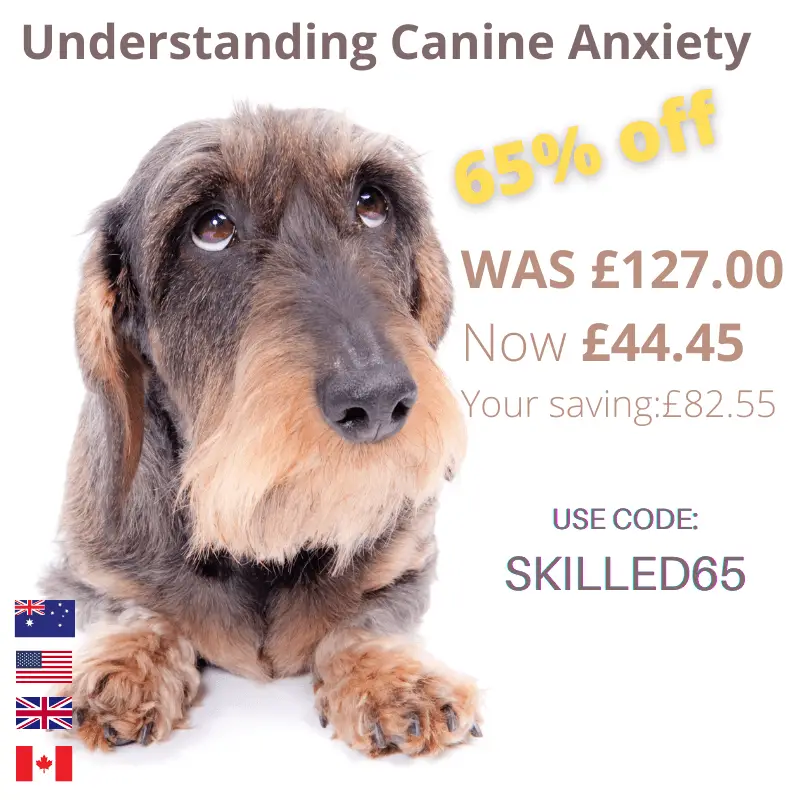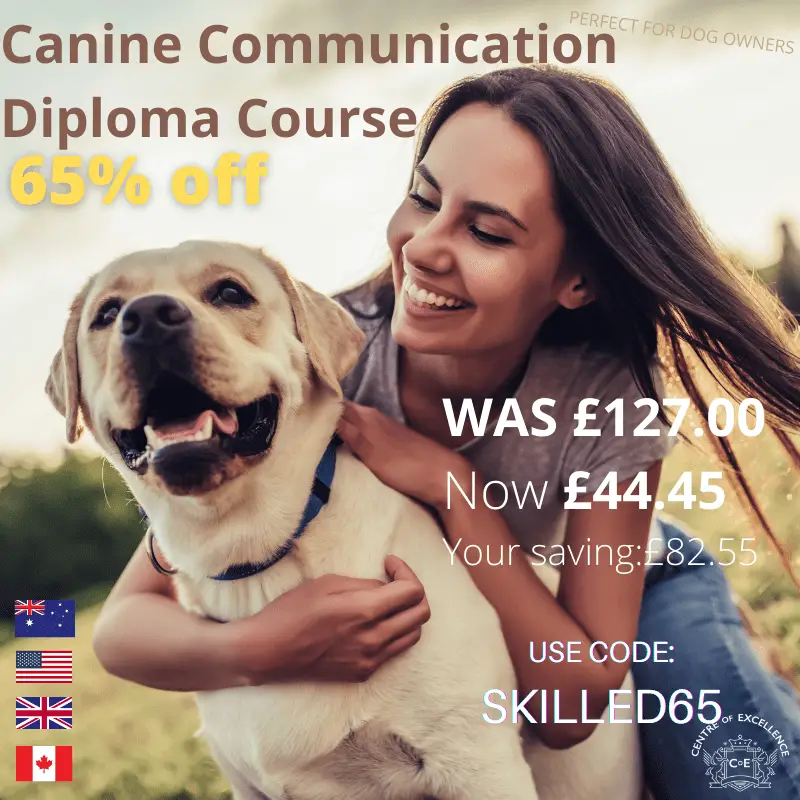 Hope you take up a new course and share your knowledge with the world.
Happy learning