Sadly, dogs do get old, and I know this very well. My dog Pippy, the Jack Russell Terrier, lived to the good age of 18, but health issues did come at a price with the long life. What I call them are health bumps in the road. 
Yes, it is worth getting insurance for an older dog. Older dogs are more likely to get sick or have accidents. Most pet insurance companies will not cover any pre-existing conditions. However, you can still get insurance to cover the costs of any future health problems. Having dog insurance is stress-free when times are difficult.
So if you have an older dog, do get cover. Please read the story below that I want to share with you.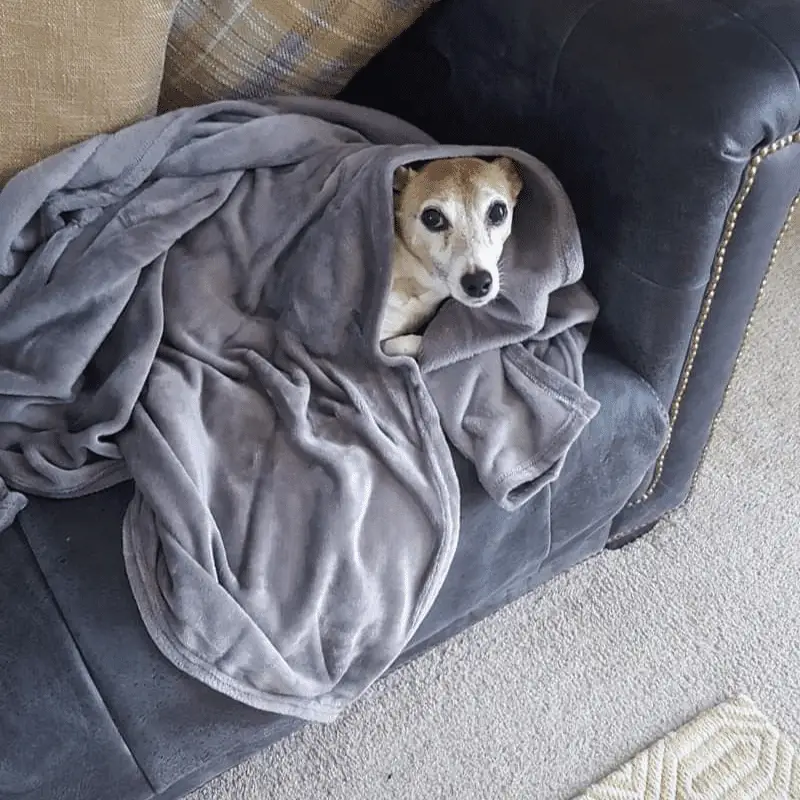 Pippy's Health Bumps
I paid for many expensive health bumps myself, and I would borrow from friends and family to help cover the costs. Many years ago! 
I always thought that insurance companies wouldn't even touch an older dog. But I was wrong!
When I got insurance for Pippy, he was 16 years old. He had previous health problems, such as pancreatitis and 12 teeth removed.
I joined Animal Friends, registered Pippy, and set up the direct debit. The cost wasn't much a month, so I thought, why not! What have I got to lose other than a small monthly fee?
A few months later
I noticed a lump on his bottom, which turned out to be a tumour, and it needed to be removed surgically.
It was looking at being a costly operation, and I told the vet I had covered Pippy this time. I didn't even need to ring them! They took the policy number and dealt directly with Animal Friends' insurance company.
After the operation, I had to pay the excess and a co-payment, which was hardly anything compared to the total amount. 
The operation was a success!
However, a few months after that, he suddenly lost his ability to walk. He had another tumour pressing on the chest area that was causing his leg not to move. Again Animal Friends was more than accommodating in paying their part for a check-up, x-rays and medication. 
His tail was still wagging, so I never would opt to have him put down. 
From this day onwards, for about six months, I carried my old boy everywhere or scooted his bed from room to room with me.
He'd even watch me cook! which I'm sure it's a Jack Russell Russell thing. They love their owners so much they can spend all day just watching them go about their business around the house!.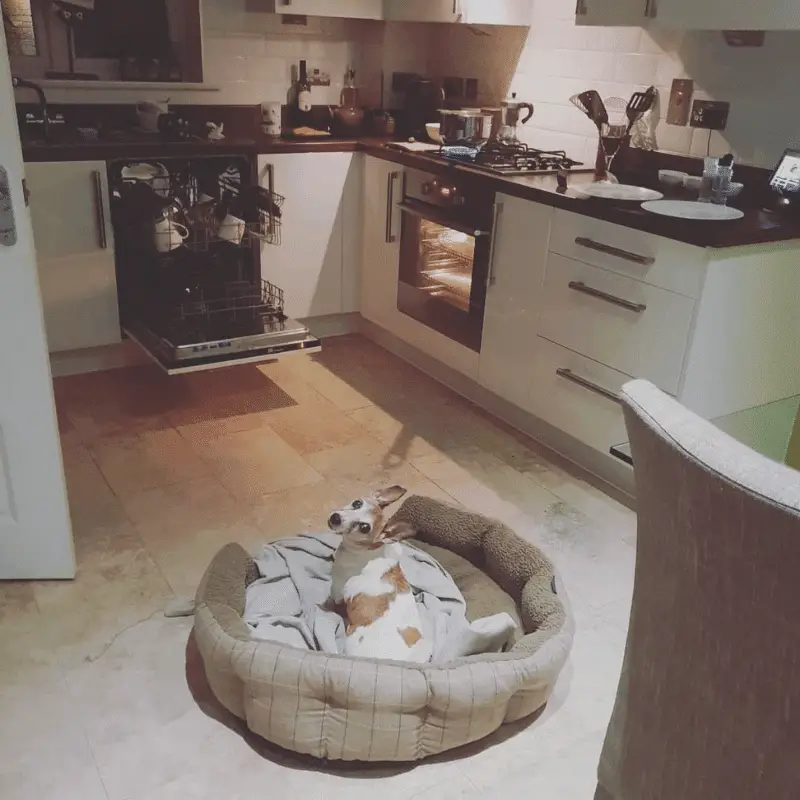 With his tail still wagging and the look of love in his eyes, I knew I was doing my best for him.
After six months, he started to walk slightly. However, with age came more health problems his liver was failing. Animal Friends again covered check-ups, tests and medicine to make him feel more comfortable.
I also gave him some herbal medicine to help his liver that I researched, which seemed to be doing an excellent job.
He had many more happy months with me, but his natural time to go came.
Having insurance for Pippy made the whole process so much easier when times were terrible.
He had the care he needed, and he didn't see me stressed about the cost! I never needed to hesitate to take him to the veterinarian.  
If you think like I did and think pet insurance for older dogs isn't worth it! You're mistaken. It is even more critical at this age! Pippy's story proves this! 
I hope Pippy's and I's story helps you decide. 
Let's now learn about our older dogs and how to make them comfier in their more senior years. 
What age is classed as old in dogs?
They are classed as senior dogs on average from about ten years on. Depending on the dog size, it can be from seven years onwards. Larger breeds tend to have a shorter life span compared to smaller ones. 
Large Dogs Breeds: seven years onwards
Medium Dogs Breeds: ten years onwards
Small Dogs Breeds: twelve years onwards
Learn about when it is the right time to switch your senior dog's diet here.
Signs That Your Dog Is Getting Old
Older dogs sleep more.
Less active
Eat and drink less
A dog's fur goes grey/white, especially around the muzzle.
Old dogs find it hard to regulate their body temperature. During hot summer months, they need help in cooling down and on cold days they need extra heat.
Bad breath
Weight loss
If you are not sure about your dog's age, I have written an article to help you determine your dog's age by checking a few simple things at home, such as teeth, coat, hearing, and muscle build.
How You Can Make Your Old Dog Comfy
Keep them warm, and add extra blankets, heating, and a warm place for their bed in the cold weather.
Have a fan blowing on them when hot weather and get a cool mat.
Keep water next to their bed if possible for easy access.
Be considerate around them – such as, if you have gatherings at home make sure you find them a quiet place to go to.
If your old dog has dry food, try soaking them in water for a few hours before feeding, this way, they get a little bit of extra hydration and are easier to eat.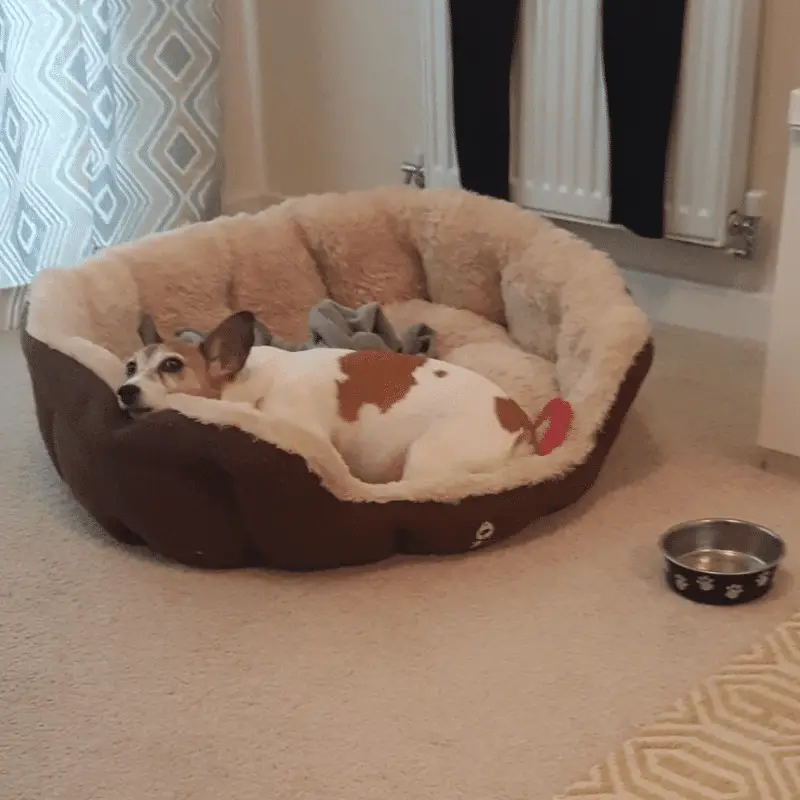 Common Health Issues In Old Dogs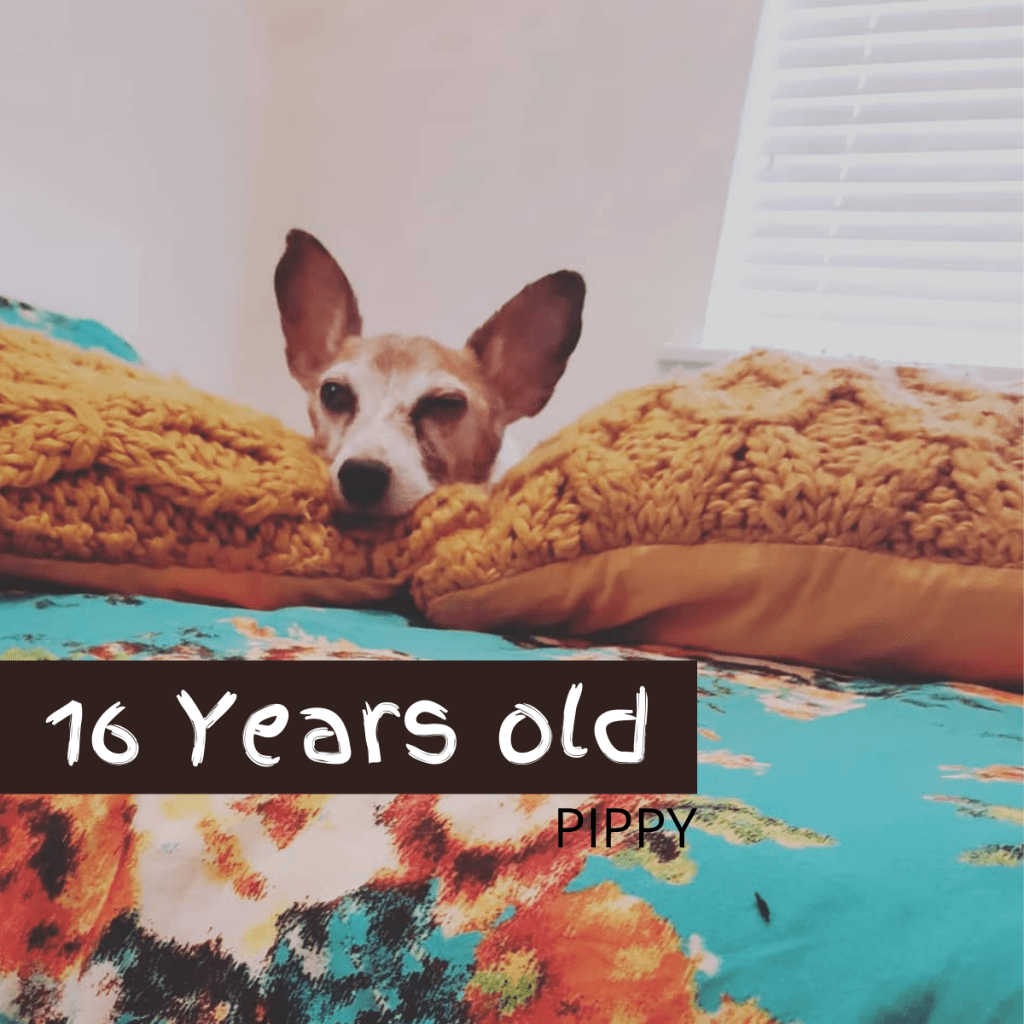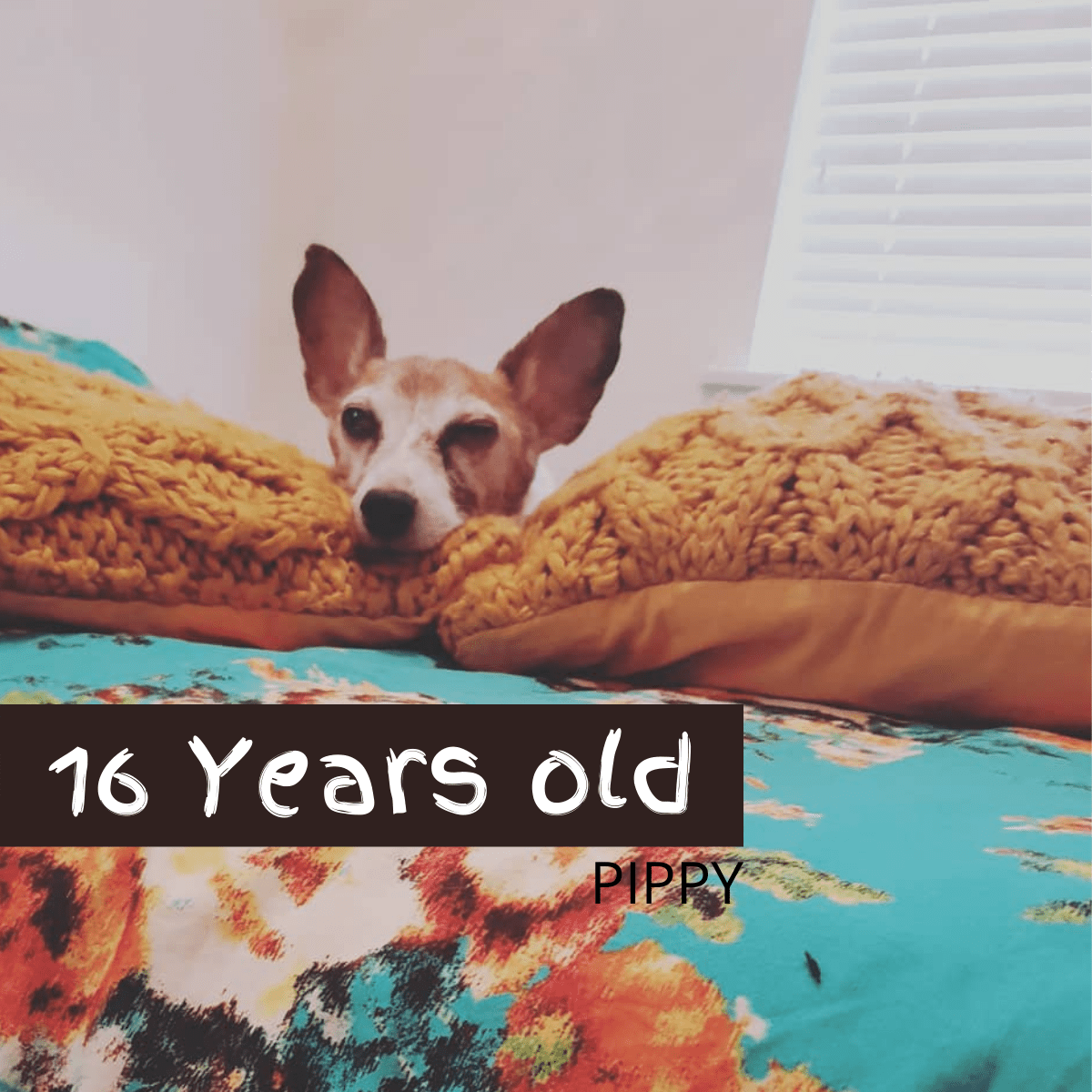 When dogs get old, there is a high chance they will become sick, just like ourselves. When we get old, we get sick, and we will need care at some point.
Cancer
Kidney Issues
Joint Problems
Hearing and vision loss
Dental Issues
Human Food and Old Dogs
Dont give older dogs bad food. Older dogs will naturally have much more sensitive stomachs than younger adult dogs. So it's even more essential to check before treating them with human food. Read through any of my articles here on dog food advice to find out if they are safe or not safe for dogs.
Good Luck! 
Recommended read: Can I bury my dog in my garden?