No one wants to see their beloved pet in pain, and you want to do all you can to help them. I understand this. I had an elderly dog in pain, and with a quick fix, you may think it's a good idea to reach for human medication, but by doing this, you bring greater risk and can make your dog even worse. 
You must be here due to your dog's pain, and you have a packet of Tylenol, so let me clear this one up for you, and hopefully, with the information I have provided below, you will make the right decision.
You should not give your dog Tylenol to help with pain or other human medication. You should consult your veterinarian for advice and the best course of action. Human medications can be toxic to animals and can cause serious side effects. 
Human medicine is often processed differently in a dog's body, such as different absorption rates by the stomach and intestines, which can become damaged from human medicine. It can also cause blood levels to spike, which is very dangerous. Treating your dog at home with Tylenol is not worth all these risks.
Help A Dog In Pain Feel Better
If your dog is struggling with pain, try to help them feel comfortable without medication or until you have some prescribed by a vet.
Take their mind away from focusing on the pain using compassionate words, petting, and generally being by their side when you can.
Make sure they have a comfortable bed area that is in a relaxed space. 
Ensure their safe bed area temperature isn't too hot or cold or has a draft.
Provide a close drinking bowl, so they haven't got too far to travel for some hydration. Keeping a dog hydrated when in pain is vital to maintain its basic body function and avoiding other problems, such as dehydration.
Pick up, if possible, your dog and take them for toilet breaks when needed. If your dog is bigger, try supporting them with a towel underneath and holding it above them. Good for pains such as hip, leg and elbow joint and bone problems, this will help.
For dental pain or general pain, when a dog is a little depressed, perhaps jazz up their food with some topped boiled chicken or try soaking their kibble in water; this can give them something to be happy about.
Ginger Can Help Dogs In Pain
If your dog is in pain and has a condition such as arthritis, then ginger will be highly beneficial.
Ginger is a spice that's been around for many centuries and has some evidence of having anti-inflammatory effects. 
Ginger is non-toxic, safe for dogs to consume, can help with pain, and encourages healthy blood circulation. 
Good for bloating and is very good for the heart of a dog. 
Ginger also contains antioxidant properties, which help combat free radicals.
Reduces the risk of certain types of cancer.
Fresh root ginger is best as it has the freshest ingredients and is most potent to help a dog in discomfort.
Vitamins In Ginger: Vitamin C, Vitamin B6, Iron, Magnesium and the tiniest of Vitamin C.
Let's find out the best practices when giving your dog ginger.
How Long Does It Take To Work
It doesn't work straight away; however, if ginger is taken every day after a week, it will be an effective, safe and natural pain relief for a dog to either go alongside other medication or on its own.
The Amount
Small dogs – quarter or a teaspoon daily
Medium dogs – half a teaspoon daily
Large dogs – teaspoon daily
How To Give Fresh Root Ginger To A Dog
Crush it and sprinkle it on your dog's food
Crush it a soak it in water
What Not To Do
Use more than you should
Please don't give it to your dog on an empty stomach because it can cause tummy upsets
If your dog doesn't like fresh root ginger, you can always try powder, tablet, liquid tincture, or capsule.
What happens if a dog overeats ginger?
Eating too much ginger can cause digestive issues for dogs, such as heartburn, gas, and bloating. It can also cause an upset stomach, nausea, and vomiting.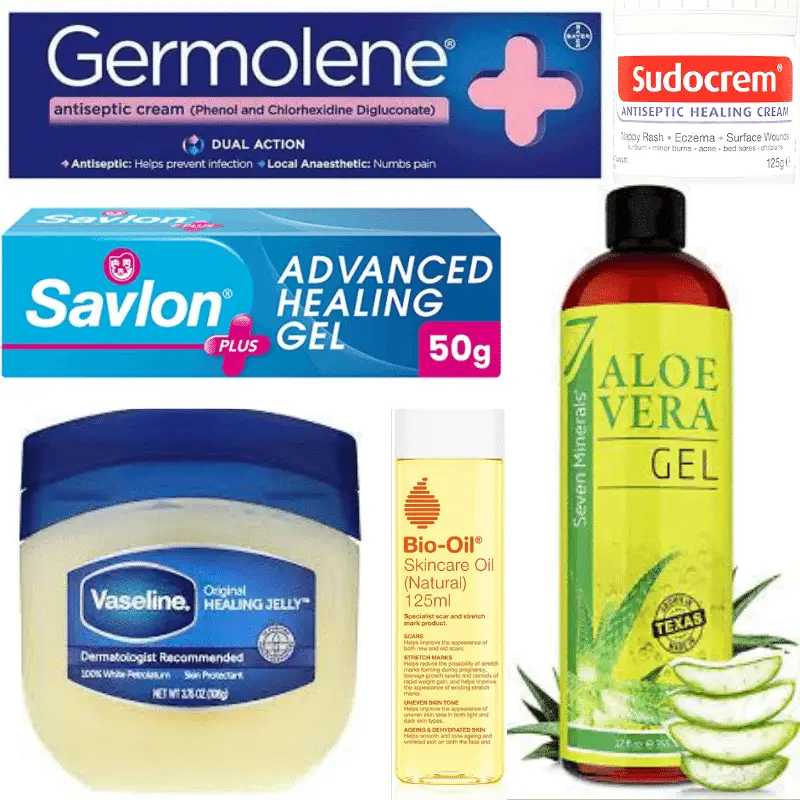 Check these other products to see if they are safe for dogs.
Allergic Reactions Tylenol Acetaminophen Dogs
Not only is there a general risk in using this drug for dogs, but there is also the potential for allergic reactions.
Bloody or black stool
Decreased activity level
Decreased appetite
Diarrhoea
Itching
Struggling to breathe
Swelling
Unbalanced
Vomiting
Yellowing of the whites of the eyes or the gums
Important: Must Read
Never give a dog any human medication if you are unsure, regardless of whether it is safe for a dog to take if it has liver disease or kidney disease. It would be best if you only administered to a dog with these conditions when directed by a veterinarian.
You may have read elsewhere online that dogs can be given Tylenol acetaminophen. However, you should only administer drugs meant for humans for a dog on the advice of a veterinarian. Vets are highly skilled in this area and know the exact safe dose and your dog's health history to make the right decision. A vet will likely recommend better and safer options for your dog instead. Perhaps one that has anti-inflammatory properties, unlike Tylenol acetaminophen.
Reminder
Do not give your dog medication meant for humans, such as Tylenol. It is unsafe for them because their bodies process it differently than humans. It can cause damage to the kidneys and liver and even make their blood levels spike, which is very dangerous. You must contact a vet to get better options for your dog!